Congratulations 2017 Leavers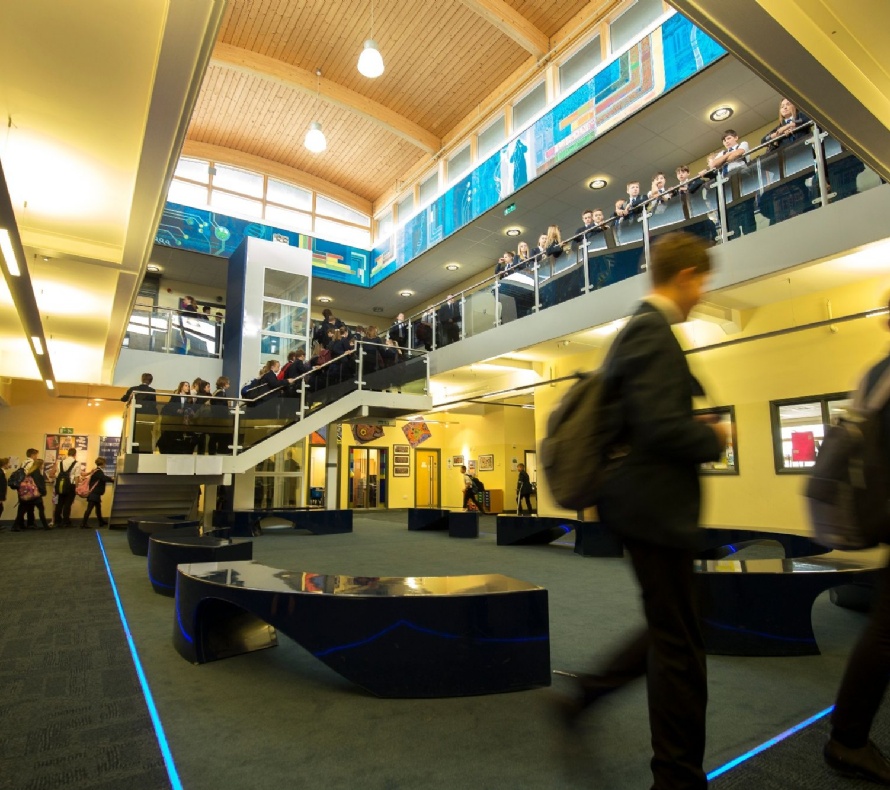 In the last week of the summer term our students received their GCSE results and on behalf of all the staff here at school it is with immense pleasure and pride that we celebrate with them. Alongside a very impressive whole school achievement (75% of pupils achieving a grade 4+ in English and Maths) individual English and Maths results are particularly impressive with 87% of pupils achieving a 4+ in English and 81% of pupils achieving a 4+ in Maths.
Twenty one students leave with 5 A or A* (or 7, 8 and 9) grades and eleven of these students gained at least 7 A or A* grades: Oisin Castro, Phillipa Chilcott, Hannah Coffey, Jack Collins, William Graham, Toby Lewis,
Chun-Hei Li, Callum Minks, Callum Minks, George Smith, Hollie Westwood and Charlie Woods.
In addition to the success of these students, we would like to recognise those pupils who have made outstanding progress since joining us in year 7. These are: Georgia Buxton, Oisin Castro, Joshua Gudgeon, Jack Hodson, Darren Hutton, Samuel Legg, Tia Leitch, Toby Lewis, Alicia Lewis, Chun-Hei Li, Holly Lyons, April Mackley, Jack Maidment, Chloe Marriott, Alice Pearson, Katy Treacy and Charlie Woods.
All of the results are testament to the hard work and commitment of the students, staff and you as parents.
If I can reiterate the message I gave to students in my assemblies last week: be punctual, be polite, try your best and make every lesson count. Success ultimately lies with the student themselves but if we as staff and you as parents can support them in these four key areas, they have the very best chance of future success.