NHS Guidance - Test and Trace App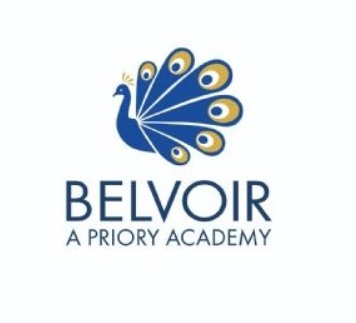 Wednesday 30th September 2020.
Dear Parent/Carer,
Please find attached two documents, both from the NHS regarding Covid-19 symptoms and when to get tested and the other about the new test and trace app.
The new APP has been introduced to support the nation in dealing with and managing Covid 19. I am forwarding the guidance so you can decide how you and your household can best use the APP. The App is designed for people over the age of 16 so pupils in year 11 may wish to download it.
School Office