Friday 18th December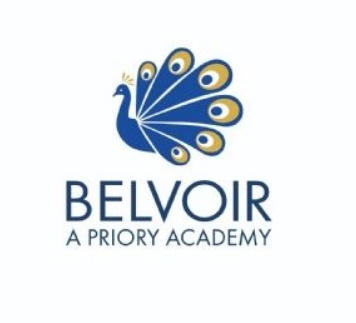 Wednesday 9th December 2020.
Dear Parent/Carer,
You will have seen in the media that the Government have issued a Christmas offer of giving schools the option of changing their INSET day to the last day of term. We do not wish to cause additional child care difficulties at short notice, therefore we will continue with our planned term arrangements for a normal school day on Friday 18th December finishing at 3.05pm and start the new term after Christmas with our planned INSET day for staff on Monday 4th January 2021, with students returning to the academy on Tuesday 5th January 2021.
Yours faithfully,
Mr L S Newton
Headteacher