News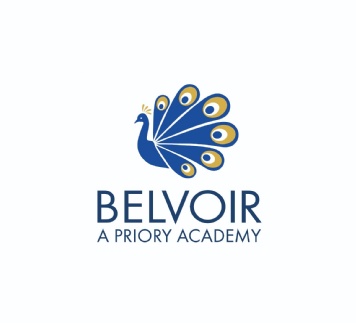 Weekly newsletter- week ending 29th September 2017.
This week has had a truly international feel as we embraced European Day of Languages on Tuesday and followed up with a series of themed activities throughout the week.
Assemblies focused on the joy of Languages and a highlight was Mr Haffenden leading his Year 9 Assembly using his fantastic, fluent French! The Catering staff delivered a lunchtime themed daily menu giving a truly international flavour and our Year 7 students enjoyed meeting and greeting staff and visitors in different languages from around the world.
Today saw the launch of 'Vocab Express League of Champions 2017' and all Year 7 (and invited individuals from other year groups) have a log on and are competing with pupils from around the world! There will be an overall champion of the school and the year group rewarded. The competition runs until end of school on Wednesday 4th October but the vocabulary and skills the students learn will last a lifetime! . . . bonne chance!
In Key Stage 4, Year 10 linguists have submitted impressive application forms to be the next Language Leaders. Our current Year 11 Language Leaders have shown excellent leadership skills and been quality role models and ambassadors for the school at events, both in the community and around the school. We hope that the next group will do the same.
Year 11 GCSE linguistics have all signed up to 'memrise' and are putting in some serious hours of vocabulary learning, which is great to see. Competition is fierce to get onto the podium in each class, so keep up the good work.
Following the Modern Foreign Languages challenge at Open Evening earlier in the month, three pupils were drawn from in excess of one hundred completed entry forms from twenty seven different primary schools and Mr Williams visited those schools to award the pupil winners and delivered his assemblies in French!!!