URGENT - VERY IMPORTANT MESSAGE FOR KEY WORKER/VULNERABLE/EHCP STUDENTS IN SCHOOL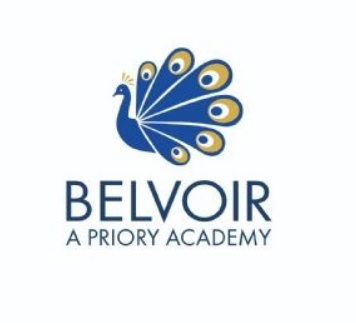 Dear Parent/Carer,
URGENT - IMMEDIATE ACTION REQUIRED PLEASE
We strongly encourage you to give your consent for your child to be tested in accordance with the Government's testing programme. Please complete the new consent form below. Unfortunately the Government have changed the testing consent form which we sent last week so this does need to be completed again. Your child will not be able to take a lateral flow test in school unless the consent is completed. Please complete this immediately as we commence the testing programme for students and staff from 8.30am on Monday 11th January. Once you have completed the consent, there is nothing more for you to do.
If your child is 12 years or above, please ask them to bring their mobile phone with them, fully charged, so that they scan the QR code which will make the process much quicker and simpler for all. Under 12s will be registered manually by staff.
Please access the new consent form by clicking on the link Consent Form
Ideally, if you can complete the form by the end of the day, this would be very helpful
Thank you for your support.
Kind regards,
The Academy Office