Headteacher Update w/e 29th January 2021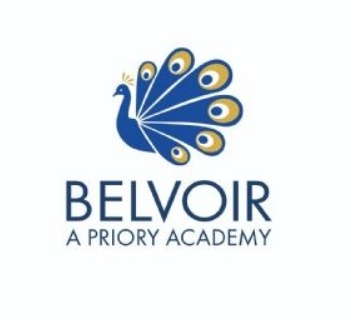 Friday 29th January 2021.
Dear Parent/Carer,
The Government has confirmed that schools will close over half-term and therefore the site will be closed to all pupils from Monday 15th February to Friday 19th February 2021. Students and parents can take a well-deserved break from remote learning as none will be set during the half-term break.
You will also be aware that schools will not be reopening after the half-term break to resume face to face learning for all students as originally planned. We will, of course, continue to be open to those students considered vulnerable or children of keyworker parents. The Government's intention is that the earliest date schools will reopen is from Monday 8th March 2021, if it is safe to do so, and this is likely to be a staggered start. It is highly probable that we will be asked to conduct lateral flow testing of students to identify asymptomatic cases prior to returning, can I therefore ask that if you have not already completed the consent form, that we receive this as soon as possible.
If your child is entitled to free school meals, the national voucher scheme is not in operation over the half-term break and therefore families will receive support from the Winter Funding Grant directly from Leicestershire Local Authority.
The Department for Education and Ofqual consultation on how to award grades that reflect students' performance accurately in the absence of public examinations this year, closes today. I will be able to provide more information to Year 11 parents and students in the coming weeks but in the meantime, students should continue to work hard and engage with their remote learning.
Finally, it is widely acknowledged that the general population is finding the current lockdown much tougher than those previously. The wellbeing of our students is of paramount importance. Please click on the link https://www.theparentsguideto.co.uk/coronavirus which is a useful parent resource for supporting your child at home.
Yours faithfully,
Mr L S Newton
Headteacher