Mary Poppins - February 2022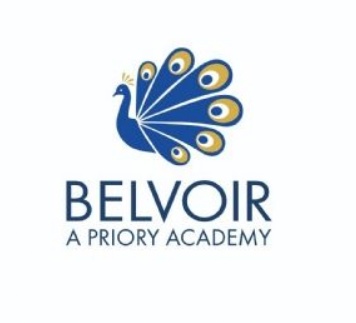 Dear Parent/Carer,
Now that restrictions are starting to ease, it is refreshing to be able to start focussing on the wider-life of the school including opportunities within the Performing Arts as part of the holistic education, which we strive to offer all of our students. It is therefore a delight to announce thelaunch of our school production for February 2022 – Mary Poppins!
On Tuesday during tutorial time, all students watched a virtual assembly by the production team giving students the information they need in order to participate and we would very much appreciate your support in encouraging your child to get involved. Provisional dates for the performances are scheduled for Wednesday 2nd February, Thursday 3rd February and Friday 4th of February 2022. Being part of any production requires outstanding commitment at rehearsals and obviously available for the performances. If you anticipate your child will be unavailable on those dates, unfortunately they will not be able to take part. Arrangements for the auditions are detailed below for those who are eager to secure a lead role or chorus part. If your child doesn't relish treading the boards they might want to be involved in a different way that suits their interests such as being a member of the stage crew or sound and lighting teams.
Auditions for main parts will be held after school between 3:05 and 5pm, on the following dates and as we are still working under restrictions, the integrity of the bubbles will be maintained:
Wednesday 5th May Year 7 and 8 auditions
Wednesday 12th May Year 9 and 10 auditions
Wednesday 19th May Call backs - The production team will inform your child the week before if they are required to attend.
Students will require transport home at 5pm, so please ensure this is possible before they sign up.
All of the information about auditions and signing up for the different aspects of the production is available for students on SharePoint and a link has been emailed to all students in Year 7-10.
For those of you who were able to see our production of Grease in 2019, we hope that Mary Poppins will be as equally as outstanding and entertaining.
Mr L S Newton
Headteacher