News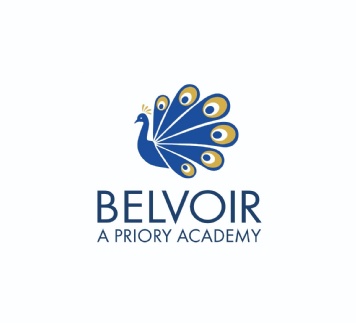 Weekly news letter- Week ending 4th November 2017.
As an academy we rely on staff and the wider school community to support students in participating in as many different and varied activities as possible. The opportunities range from the academic to vocational and from curriculum enrichment to the many sports that we socially and competitively take part in. A recent example of this shows both the dedication of the students and their parents in providing such opportunities.
We have a small but dedicated group of students who have formed The Priory Belvoir Academy Equestrian Team and whilst enjoying social riding events, also complete locally and nationally. Their recent success at the National Schools Equestrian Association Championships involved a very early start, travelling down to Buckinghamshire to compete in a team and individual show jumping final. Well done to Edward Sims, Archie Turner and Chloe Humphries who rode brilliantly against 43 other teams and Hannah Spray for a fantastic individual round against a very strong class. It is worth bearing in mind that they not only present themselves immaculately but also their trusted ponies. Their next challenge is the Royal Windsor qualifier in November and we wish them all the very best of luck.
Three important letters have been uploaded to the academy website this week.
Year 9 English have produced a letter giving useful information regarding the GCSE course that students will be following including suggested reading material with the relevant links to ISBN numbers, suppliers and costs.
The consultation arrangements for admissions to the academy in 2019-20 has been posted on the website. If you would prefer to receive a hardcopy, please email generalenquiries@belvoiracademy.co.uk and we will send it home with your child.
And finally a letter for Year 7 and Year 11 students who will be taking part in an act of remembrance at St Mary's Church, Bottesford on Friday next week.