News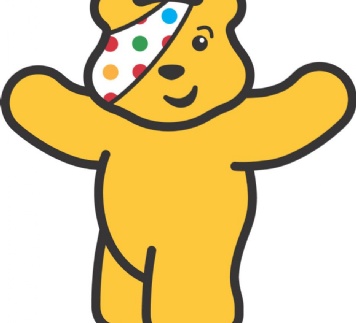 Weekly news letter- week ending 17th November 2017.
Thank you to all the Heads of Year who lead assemblies each week in school. On Wednesday, the Year 9 assembly focused on Acts of Kindness and that kindness has never been more visible than today as we join in the national fund raising for Children in Need. Well done to the students who, through the student leadership system and school council organised a Non Uniform Day, Bake Sale (a Belvoir tradition!) and individual tutor activities raising an incredible £675.55.
Year 10 students enjoyed a behind the scenes tour of the Globe Theatre in London this week with budding bards having a chance to perform on stage as part of a workshop event. The English department led trip also included a visit to the Tate Modern Art Gallery and Borough Market. Student behaviour was impeccable.
Thank you to the DT department for hosting another Food Teacher event here at Belvoir. The nationwide presentation and training session was one of 45 sessions happening up and down the country bringing teachers together to share expertise and best practice.
We are a relatively small academy but the drive and aspiration to achieve is embedded here both individually and as an academy community. We strive for educational success and nurture the spirit and generosity of all our students – that's what makes Belvoir a great place to learn and to work.