News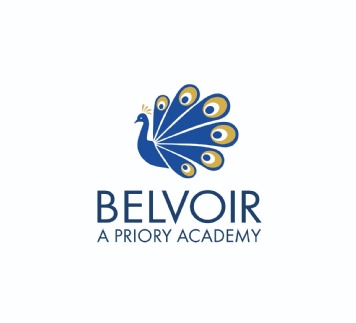 Weekly news letter-week ending 15th December 2017.
Firstly, may I thank both students and parents for their patience during this week's weather disruption. We appreciate that some of the decisions made by our service providers may cause difficulties with your personal arrangements but these decisions are always based on the safety and security of all who use the academy transport service. The website/twitter feed was updated by 7.00am every morning and we thank parents for using those methods as the primary source of up to date information.
The weather thankfully did not stop the 7's enjoying the pantomime on Wednesday – oh yes they did!
As we move into the final few days of term, a quick reminder of the arrangement:
Monday 18th December 2017 – Christmas Concert at St Mary's Church, Bottesford starting at 7.00pm, tickets still available via AGORA. Please do not arrive before 6.30pm as rehearsals will be taking place and you will not be able to come in.
Also on Monday, we will be holding a Year 11 Mock Results morning and then Ms McPeake, Head of Year, will lead a formal assembly.
Tuesday 19th December 2017 – Whole School Christmas Lunch and Christmas Jumper Day! The academy has always worked closely with the Grantham Foodbank and supported them by coordinating donations of non-perishable items for distribution over the Christmas period. It was the overwhelming wish of the students to carry on that tradition. All students and staff have been encouraged to bring in non-perishable items (cans – beans, hoops, tuna or tinned vegetables, dried food – rice, pasta or cous cous, cereals – oats, cornflakes, wheetabix etc, biscuits – savoury or plain, jars – jams, cooking sauces, toiletry items – toothpaste, shower gel, soap). These will be put under the Christmas tree in the Atrium and then taken to the Foodbank in Grantham in time for Christmas. We thank you in advance for your support with this student led initiative.
Wednesday 20th December 2017 – Last Day of Term. There will be normal lessons during the morning followed by KS3 and KS4 rewards assemblies and the academy closes at 3.05pm.
Finally, ahead of the end of term, please remind your child to bring home with them their personal belongings as the academy site will be closed to students until Tuesday 9th January 2018. Would you also check your child's PE kit and ensure that it is clearly labelled as there seems to be some unintentional swaps between students.