News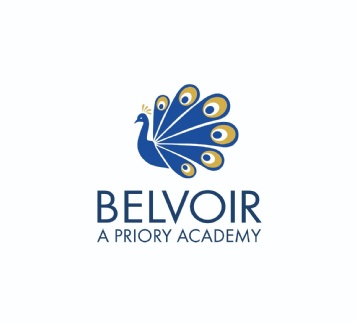 Weekly news letter-week ending 12th January 2018.
Firstly, a message of thanks to the students for a calm and ordered start to the new term. There has, however been a legacy from the holiday season with gel nails and jewellery on show so would ask that you work with us to maintain the high standards of presentation we expect from our students at Belvoir.
Year 10's hit the ground running as they began their internal examinations this week and in my first learning walks of the new term I have observed some exciting and challenging lessons – a great start.
Next week I will publish the calendar of events for the remainder of the academic year but would like to remind all Year 11's that there are just 70 days before the first of the written GCSE examinations start. Please encourage your child to take up every opportunity available to them to build on their current skills and knowledge to give them the very best chance of success.