News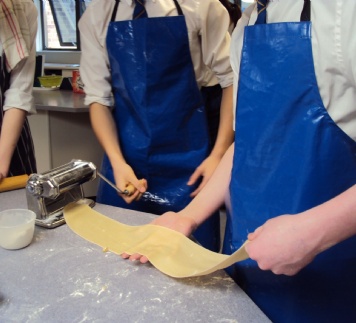 Weekly news letter-week ending 2nd February 2018.
Thank you to the Year 9 parents who attended the Parents Evening and Options presentation on Thursday and to Mrs Lloyd and Mr Quinn who explained the process and next steps . Your child will be coming home today with the information booklet and I hope that you will be able to sit down with your child and complete the online application.
The TWITTER account followers are increasing day by day, due in part to some of the fantastic success stories here at the academy. If you have not already done so, please follow us @PrioryBelvoir. We have been able to share instantly information and updates using this social media platform and if you needed any further incentive – here it is; our Year 11 boys are through to the county cup football final, playing Groby Community College on Tuesday (2.00pm kick off). Whilst the scheduling is disappointing as many family, friends and academy colleagues will not be able to attend, you are guaranteed the very latest updates via the TWITTER account! There is a national semi-final (home match) to look forward to as well! We are also able to tweet photographs of activities in the classroom and this week @PrioryBelvoir featured Year 10's demonstrating some professional pasta making skills during a team challenge resulting in dishes fit for a Michelin starred restaurant.
There are still tickets available for the Treasure Island performance on Thursday 8th February 2018 starting at 6.00pm. Whilst there is no charge for entry, your child will need to go to student services to reserve and collect their Treasure Island vouchers for entry.
Letters have gone home this week outlining the Year 10 GCSE Geography fieldwork dates (Tues 13th March and Tues 12th June 2018). The letter includes the schedules for both days and details of how to pay via AGORA.
Letters have already gone home from the English department outlining the opportunity to see Macbeth at the RSC Theatre in Stratford. This has now been opened up to both Year 10 and Year 11 students.
A reminder that next Friday is vaccinations day for the Year 9's.