News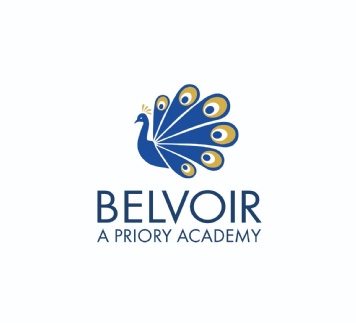 Weekly news letter-week ending 23rd February 2018.
We have started the new term with a series of celebrations recognising the hard work, creativity and resilience at Belvoir.
At the beginning of February, a group of Year 7 students took part in the Rotary Swimathon. Well done to Charlie Shotliff, Stanley Dunn, William Couper, Alfie Curry and Abigail Sharpe for taking part and we hope that this may become an annual event on the Priory Belvoir calendar.
Before half term, the Modern Foreign Languages department organised a cake competition on the theme of the Epiphany or the theme of the 2018 Nice carnival: The King of Space. Students showed wonderful creativity in their baking and we had some fantastic cakes (see Twitter @BelvoirMFL). Overall winner was Chloe Daybell with a cake that was as good on the eye as the taste buds. Runners up included Jess Scott with the fantastic planet and Zac Pridding for his beautiful crown cake. Finally, a very well done to Charlotte Ogleby for baking "la galette des rois", which is the typical French cake for the epiphany!
Our amazing Year 8 girls won the junior team of the year award at the Melton Times Sports Awards on the 8th February. Over the last couple of years they have won game after game, many by huge scores, reaching the county finals in year 7 and year 8 and losing only by one goal on both occasions to Loughborough High. This is a huge achievement for an academy of our size and in a year group that only has 40 girls. The same girls have also played in the basketball, football, futsal, table tennis and athletics teams. They won the year 7 county basketball competition and came 3rd in the county table tennis competition this year. They are currently this year in the semi-finals of the basketball and the finals of the handball tournament. I've said it before but will say it again ….. THOSE GIRLS CAN!
Finally to the Year 11 boys Footballers who narrowly lost out in the last two minutes of extra time in the National Small Schools semi-final on Wednesday. They certainly played their hearts out and it was a privilege to watch the team in action, their approach and their sportsmanship. Of course they were disappointed but still have a final to play in the County Cup. Both the footballers and the Year 8 girls enjoyed a celebratory breakfast with the Senior Leadership team this morning and I hope we have many more successes to come.