Monday 5th March 2018.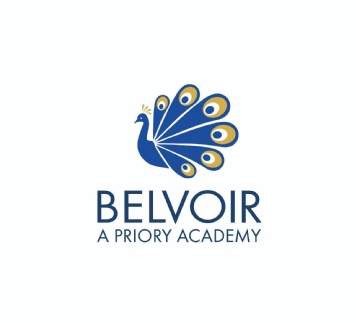 Priory Belvoir will be open. Please take extra care when travelling to and from the academy site. There may be minor disruption to some of the outlying bus pick up points so please be patient.
Year 7 Week 3 French Centre departure as planned at 8:00am prompt from the academy site. Please arrive in plenty of time and make sure you have warm layers.
Thank you.