News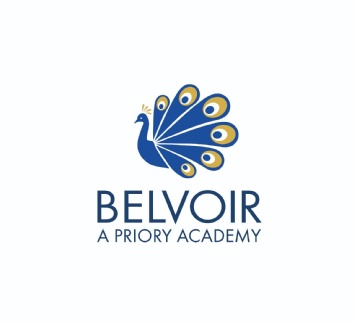 Weekly newsletter- week ending Friday 13th 2018.
Although not obvious, this is in fact the start of the summer term! The field was waterlogged at the beginning of the week but I am pleased to say that students were able to enjoy the outdoor space this lunchtime. Please remind them that if sporting and outdoor activities are curtailed due to weather, there are usually a number of indoor activities for students during social times.
Year 11's start their first formal written examination paper in just 31 days. I know that Miss McPeake and the Year 11 tutors have been reminding students and also continuing to encourage them to attend as many revision sessions during lunch and afterschool and make all the opportunities count. Mr Williams has asked me to remind all Yr11 GCSE linguists that the French speaking exams will take place w/c 30th April and Spanish speaking the following week (8th May). Due to examination restrictions, the precise timings cannot be published until three days before the first exam. ALL pupils know exactly what is expected of them and this component (worth 25% of their final grade!) requires a significant amount of learning and preparation. Please encourage and support them to do the work. If you have any questions, please do not hesitate to contact Mr Williams and the languages team. Bonne chance / Buena suerte! Similarly, the Geography department have organised an online webinar revision session next Wednesday between 2.30-4.00pm. If your child is attending they will need to arrange transport home and a £3 AGORA contribution. Assignments for Geography alongside a wealth of revision for all subjects have been added to GCSEpod and fifteen students enjoyed a rewards breakfast in recognition of the efforts they have made in their revision using this web based revision tool.
Students enjoyed a timely revision session this week when 50 Year 10 and 11 students travelled to Stratford upon Avon to watch a live Royal Shakespeare Company production of Macbeth.
Next week, the Year 9 students will be sitting a series of internal examinations. These will take place in the main hall under formal conditions to allow students to start to understand the process as they move into KS4 next year.