News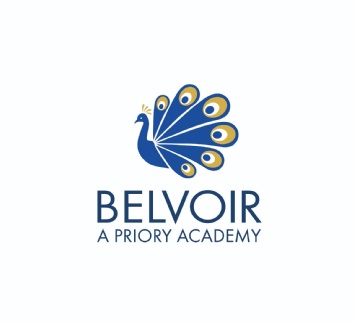 Weekly news letter- week ending Friday 20th April 2018.
The students were able to enjoy the spring sunshine this week at breaks and lunchtimes. How long it will last …………………..who can predict but if I can ask you to remind all students to bring a water bottle and sunscreen to school in order for them to rehydrate and enjoy the sunshine safely.
Mr Quinn, Assistant Head reported excellent attitude and behaviour by year 9 students this week as they sat their internal examinations.
Assemblies next week will focus on Peacock Pride, our rewards system and Mrs Mapletoft will be leading on this exciting cross trust initiative here at Belvoir. This week, as part of the Year 11 assembly, two students won "golden" passes to the Year 11 Leavers Ball!
A reminder that a wealth of revision resources can be found on GCSEpod.