News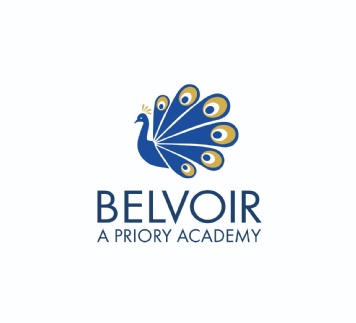 Weekly newsletter- week ending Friday 27th April 2018.
You may be aware that the guidance and legislation around the collection, handling and storing of personal data is changing. As an academy within the Priory Federation, we have been working on this for more than a year to ensure that our current best practice complies with the new law. This included reviewing our systems against the criteria and ensuring that those organisations who provide a service to us are also compliant. On Monday (23rd April 2018) the government published a Tool Kit for schools and again, we have been testing our arrangements against their guidance/advice. There are some housekeeping tasks which we would normally action at the start of each academic year which we would like to complete ahead of this new law coming into force. From September 2018 we will be replacing the traditional paper data collection sheet with an online service.
Next week, forms will be coming home for Year's 7-10 as follows:
w/c 30th – Year 7
w/c 7th – Year 8
w/c 14th Year 9
w/c 21st – Year 10
As students from the age of 14 can sign their own form, they will be completing this in tutor time (a copy of the form can be viewed via the academy website).
It would be greatly appreciated if you could return the forms back to us by the end of the week.