News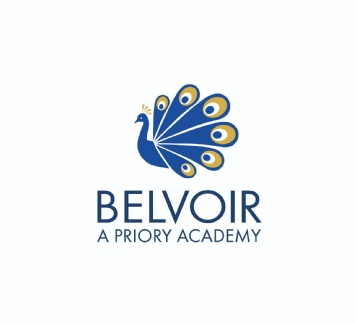 Weekly newsletter- week ending Friday 18th May 2018.
Well done for all the hard work Year 11 have put in so far with their written examinations this week and their commitment to the additional revision sessions in school. It's time for another push this weekend so please check school email accounts regularly and keep an eye on the various @PrioryBelvoir Twitter feed where we will be retweeting any departmental tweets and updates. A specific reminder from Geography to bring in all Paper 1 work for revision session on Tuesday morning.
Staying with Geography, the Year 10's have their second fieldtrip coming up on Tuesday 12th June. They will return to school around 6.00pm so pick up needs to be arranged. A letter will be coming home next week with further details.
Thank you again to all students for their positive approach with Peacock Pride. Booklets have been added to the student planner.