News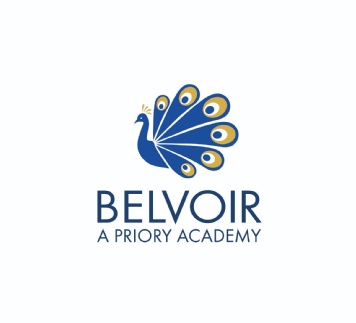 Newsletter- Week ending Friday 25th May 2018.
Thank you to all students who have demonstrated such a high level of commitment to their revision for their GCSE and internal examinations so far. Those students who have actively participated in the booster sessions before, during and after school should reap their rewards in August. Please continue to encourage your child to take advantage of the sessions provided by their teachers in school as well as the online resources via GCSEpod and other subject specific revision material. I know the teaching staff are emailing students too with additional support so please remind them to regularly check their academy email. A further thank you to those students not sitting examinations who quietly and calmly move around the school during this very important time.
We have had some good news this week with regard to transport for our Nottinghamshire side students. After two years of "campaigning", we have managed to persuade the train service provider to allow a stop on the return journey between Bottesford and Bingham. This means that students can travel to and from there using the East Midlands Train service (see the academy website for further details). This will not stop us continuing to lobby for other transport improvements for our students including village bus options. Thank you to those parents who have been incredibly patient and supportive of our efforts.
Continuing with good news, may I give an early warning that when we come back after half term, there will be a major building project starting to refurbish the Belvoir building. Some initial preparation work will take place during this half term and I hope you will share this with your children and ask them to avoid the school site as large plant and machinery will be in operation. Further information will be shared in the new term.
Sporting fixtures have come thick and fast this term so here is a summary of the successes achieved by our fantastic students: In Handball, Year 10 boys reached the regional final and Year 8 girls were the regional runners up. In Football, Year 8/9 girls were the county final runners up. In Athletics, Year 7 won the Varsity event. In Tennis, the Year 7/8's are through to the regional finals and finally …………………….. fifteen of our students have been picked to represent the Melton and Rutland team at the county Athletics Festival – well done all!
Wishing everyone an enjoyable half term.