News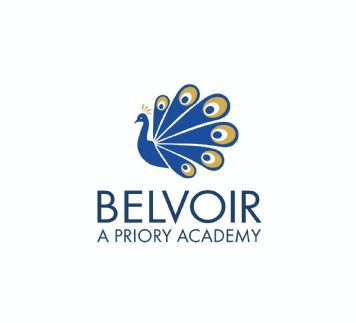 Weekly newsletter- week ending Friday 15th June 2018
Our year 11 students sat their final whole school examination today and immediately afterwards enjoyed a lively assembly and leavers lunch including fish and chips on the field, the ice cream van and inflatables! The Year11 tutors gave a live performance of "The Kids are Revolting" from Matilda and there were speeches from Mrs McPeake – Head of Year, Mr Weller – Assistant Head and Mr Newton – Headteacher. With the exception of our Further Maths, Dance and DT students, they now have the summer stretching ahead of them so we wish them all the very best indeed and look forward to our final celebration next Friday (Leavers Prom). There is a final GCSE Product Design revision morning on Wednesday 20th June between 9.00am and 12.20 GCSEpod revision materials have been emailed to product designers academy email addresses for them to look at in advance of the session.
Two Year 11's leave today with an added success. Neil Hammond has been awarded Melton and Belvoir Young Designer of the Year 2018 and Sam Durham was runner up in this category and the Young Manufacturing Award. Both are going on to study design at A Level.
Academy teaching and learning continues in earnest and all Year 10's have been issued and have logged onto the online GCSEpod resource. Many have already started to use this incredibly powerful learning tool and staff set assignments on it to embed the learning in school. Year 10 Geographers had a successful costal field work trip to Hornsea on Tuesday this week with perfect tides to allow them to collect the data necessary for their GCSE studies.
Thank you to the Year 7 parents who attended Parents Evening last night and a reminder that the 7's will have a taste of the more formal examination setting next week as they sit some assessments in examination conditions.
A final thank you then to all the students across our four remaining year groups who have volunteered to help at our upcoming Open Evening on Tuesday 26th June 2018. We have had a tremendous response to our evening and I know that the helpers will be excellent ambassadors for us.