News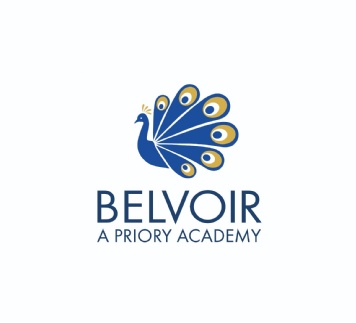 Weekly newsletter- week end Friday 6th July 2018.
This week, we have welcomed over 130 parents and students who will be joining us in the new academic year. The Year 6's have been fantastic over the last two transition days, their enthusiasm and energy shone through – a great sign of things to come.
Next week I complete one of the most rewarding parts of my role as Headteacher. More than 20% of the current Year 10 students who will be our Year 11's next year have applied for a student leadership post and I will be meeting with them individually alongside Mr Weller and Ms McPeake at interview. Applications were comprehensive, a delight to read and most rewarding to know just how much the students are proud to be part of the Belvoir family.
As we approach the final week of term can I thank students for their conduct during this period of very hot weather and continue to encourage them to keep hydrated by bringing a refillable water bottle for use during the academy day.