News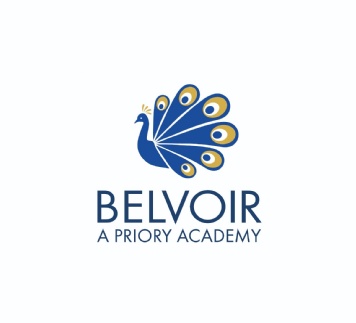 Weekly newsletter- week ending Friday 13th July 2018.
We are delighted to share with you our Ofsted result which is as reaffirmation that this is a GOOD school. Since joining the Priory Federation of Academies Trust in October 2017, the leadership team, staff and students have taken the very best of Belvoir traditions into the Trust. In return, the Trust has provided a wealth of support and guidance to allow the academy to continue to develop its working practices and ensure we are creating and delivering a high quality learning environment for all our students. There have been many positive changes and I am grateful to the staff for embracing them and indeed delivering them through the various curriculum areas. The students have been open and honest and it is their drive and determination to take up the opportunities presented to them that has really impressed me the most. From our commitment to deliver a broad and balanced curriculum from Year 7 onwards to the revolution in GCSE specifications and marking, we intend to remain an academy that strives to support every single student. Everyone connected with the Belvoir should be proud to be part of this fantastic achievement.
Link to the Ofsted Inspection 19 June 2018
Wishing you and your families a very enjoyable and restful summer break.