News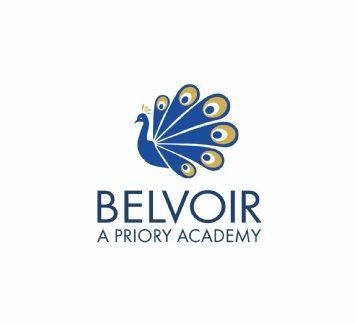 Weekly newsletter- week ending Friday 31st August 2018.
A brief but very warm welcome back to all the students following our summer break in particular those just starting at the academy. I was very pleased to see everyone looking so smart on their return and following just a short tutor time, straight into lessons.
We start the year celebrating the success of the outgoing year 11 in their GCSEs. It was another excellent year with significant progress in all areas but importantly unlocking the potential of our students and giving them the opportunities that they have worked hard for. Individual successes are numerous and include: Jodie Hardcastle 4 9's, 3 8's, 2 7's and A** (Further Maths), Keri Morgan-Smith 1 9, 5 8's, 1 7, 2 6's and A* (Further Maths), Abigail Snow 2 9's, 5 8's, 3 7's, Ben Cullen 2 9's, 5 8's, 2 7's and A** (Further Maths), Matty Cox 2 9's, 5 8's, 2 7's and A* (Further Maths), Harry Trenam 2 9's, 3 8's, 4 7's and A* (Further Maths). I am incredibly proud of them all and wish them continued success in their post 16 studies. I am equally grateful to the staff who always go the extra mile to support.
Our results alongside our resent Ofsted report (June 2018) which reaffirmed us a GOOD school is a huge boost to the academy and the community we serve.
Next week, I will publish the academy calendar of events and look forward to meeting you in the coming weeks and months.