News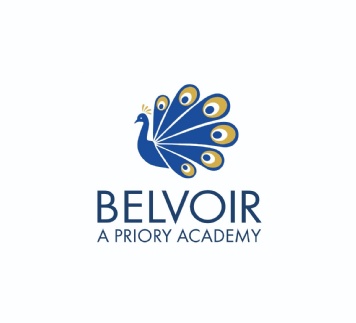 Weekly newsletter- week ending Friday 7th September 2018.
Thank you to all parents for their patience during the issues with the AGORA online payment system. This has been a national problem, beyond our immediate control. I am however very grateful to the support staff here in the academy who have been communicating with you all directly to try and resolve the individual issues as quickly as possible.
Year assemblies took place this week with the Heads of Year setting out their expectations for the coming term. Year 7's have continued to impress with their enthusiasm and work ethic, 8's and 9's have moved smoothly up through KS3 and our 10's and 11's are very much focusing on their GCSE studies. You will see from the calendar below that we intend to meet with as many parents as possible at a KS Information Evening to share with you our strategies and approaches to supporting your child here at Belvoir. Details of the events will be shared in due course.