News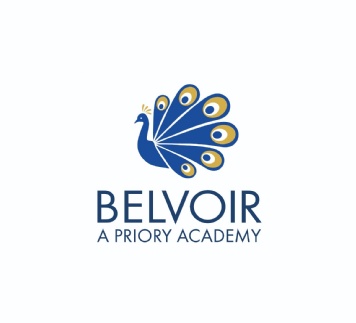 Weekly newsletter- week ending Friday 21st September 2018.
Our newly appointed independent careers adviser, Rachel Reynolds, has started her 1:1 appointments this week with Year 11 students to support them in preparing for their post-16 studies and beyond. She has been impressed with their ambition and aspirations and is enjoying discussing and guiding them in their pursuit of these. Each student has an individual action plan and Miss McPeake will be in contact with the individual parents each week following the interviews. Rachel will be working with Year 9 students after Christmas. We have already made links with universities and later in the academic year, years 8 and 9 will be involved in activities covering life skills and CV writing.
I have met with all of our new students this week who have transferred to us from other schools in Years 8 – 11 and delighted that they have settled in extremely well. All of them overwhelmingly cited that they are forging strong friendships with peers and constructive relationships with staff and enjoying a happier and more productive learning experience than previously.
Congratulations to B Maklowicz, M Robinson, J Vaulkhard, S Pereira, C Ward who submitted their entries of a 500 word short story and are the winners of an all-expenses paid trip to see a presentation by author Michael Morpurgo in Lincoln.
Finally, many students have been busy writing letters of application and presentations to apply for a range of roles within their tutor group this week to widen their experiences of responsibility and leadership. Each tutor group will have an academy council representative, 2 club representatives, 2 charity representatives, a tutor board manager and tutor tray monitor. Those who are successful will be able to start building their evidence towards the bronze level responsibility award in our new rewards, recognition and values system, Peacock Pride.