News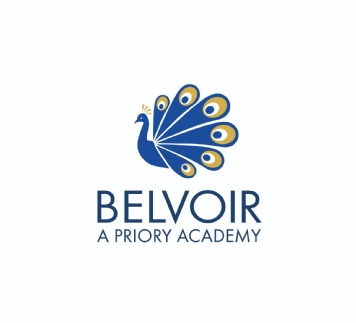 Weekly newsletter-week ending Friday 26th October 2018.
On Wednesday this week, alongside the whole school photography morning, each year group took part in tutor based activities. Year 11 had an assembly led by the sixth form provider Confetti (Nottingham) and a revision master class from the University of Leicester. Year 10 students listened to a PSHE briefing around relationships and Years 7, 8 and 9 students worked on their Peacock Pride initiatives. It was also the launch of our Maximise My Learning programme with every student receiving a booklet to help them with their personal approach to study.
A reminder that we have our KS4 Information Evening on Thursday 1st November 2018 between 4.00pm – 6.30pm where you will be able to meet with representatives from every department to discuss the curriculum as well as talk to post 16 providers who will also be attending.
Thank you to Mrs Watson and her Year 9 students for their 'Freaky Friday' dance performance today which ties in with the theme of Halloween. A superb performance with suitably scary costume and makeup was enjoyed by a packed hall of students at lunchtime today and raised nearly £100 for Cancer Research UK.
Our prefects will begin to sell poppies in school towards the end of next week and early the following week ahead of our Mark of Remembrance on Friday 9th November 2018. If your child would like to purchase a poppy, please ask them to bring in a modest donation for the collecting tins.
Finally, returning to our photography morning, it was with great pride that I sat amongst the Year 7 and Year 11 students for their year group photograph. Both year groups looked incredibly smart in their Priory Belvoir uniform, with the 7's embarking on their secondary education journey with us and the 11's having just 115 school days left before they sit their first formal written examination on 13th May 2019. It was also a joy to watch all the siblings, 73 sets of brothers and sisters and the five trios having their pictures taken, confirming that Priory Belvoir really is a great family and community academy.