News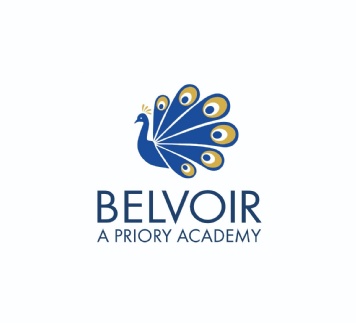 Weekly newsletter- week ending Friday 2nd November 2018.
Last night we hosted our KS4 Information Evening for Year 10 and Year 11 families. It was very pleasing to see so many of coming along to speak to your children's teachers about their studies and how to help them during this critical period in their education. The evening was supported by sixth form providers and our careers advice and guidance specialist. For anyone who was unable to attend, please encourage your child to go onto the school VLE and download the knowledge organisers created by staff for the individual subjects and ask them to share that information with you. Your child can also speak to Mrs McPeake and collect any college/sixth form resources from the evening.
Year 7 Geographers enjoyed their annual visit to the River Devon in the village for their fieldwork studies. We are lucky to be in this idyllic setting and able to access these learning resources on our doorstep.
Bottesford Police have asked me to remind all families when they visit the academy that you are not permitted to drive down to the very end of Barkestone Lane and exit directly onto the main A52.