News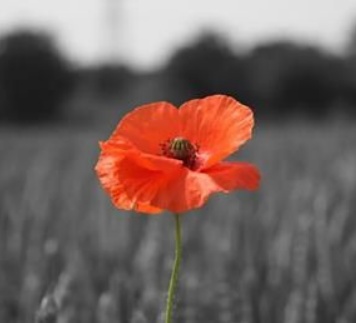 Weekly newsletter- week ending Friday 9th November 2018.
Our focus this week has been on Remembrance.
For the second year in succession, we held the Mark of Remembrance at St Mary's Church in Bottesford led by our cadets, prefects and the Year 7 and Year 11 students. The service included poetry, music and reflections on the stories of local families affected by the First World War. May I express my sincere thanks to everyone involved from the community including Rev David Payne, David Middleton, Brigadier Charles Smith and Neil Forty who presented the academy with the Roll of Honour naming those men and women who served in the First World War.
Back at the academy, Miss Swann (Teacher of History) led the assembly where students observed a minute silence in honour all who have lost their lives in conflict. Without exception, every student respectfully stood in silence and all the staff were immensely proud of each and every one of them.
Our normal update email will resume next week.