News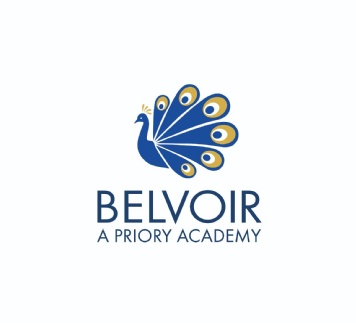 Weekly newsletter- week ending Friday 30th November 2018.
Today we enjoyed a 'breathe' day in what is a busy and packed nine week term. This was organised with student and staff wellbeing at the forefront of our minds, giving an opportunity for reflection, enjoyment and a complete change from the normal daily curriculum through a series of planned activities. Students were captivated by two group performances from GCSE students which were simply stunning with challenging and thought provoking themes. Their stylised pieces influenced by Brecht were professional and polished, a testament to the hard work, commitment and exceptional communication skills to produce something at such a high level. Our Irish dancers also gave a stunning and impactful performance outside on the staging in the courtyard. Back in the classrooms, students eagerly recorded their Peacock Pride achievements which created a real buzz of competitiveness and we are looking forward to awarding them with their bronze or silver badges in the very near future. Students tested their general knowledge in a form quiz and each year group also participated in a mass dodgeball competition. Students were exceptional in their approach to all of the activities and a fantastic day was had by all.
Earlier in the week, Miss Jones, Head of Year 9 took 29 students to De Montfort University for a visual CV masterclass day. Students met representatives of the university and produced their own visual CV, toured the facilities and took part in team building skills.
In team sports news, our Basketball players have played and won all six of their matches this week and finally ……………….. congratulations to Lara Saunders on her Gold medal in the International Synchronised Ice Skating competition in Belgium.