News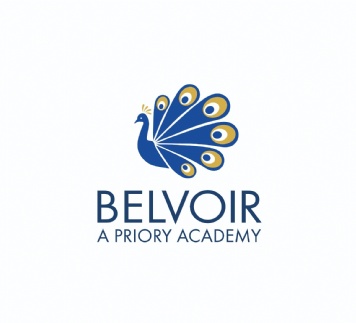 Weekly newsletter- week ending Friday 11th January 2019.
I trust that everyone has been able to enjoy a restful break over the Christmas and New Year period and that students are eager to start the new term.
Just a brief but important reflection on the week leading up to Christmas and to say a huge thank you to students and staff in their support of the many charitable activities which culminated in the Sporting Champions Event for Years 8 and 9, the collection of our Rotary Shoeboxes and an overwhelming donation of 178 kg's of food for the Grantham Foodbank.
Year 11's should have returned with a clearer understanding and a plan of their next steps following the mock results morning on 19th December. Can I reiterate that full attendance plays a pivotal role in every students education, whatever year group they are in but especially their final year leading up to formal examinations. Many students have embraced the support and opportunities at breaks, lunchtimes and afterschool to consolidate their learning and have used these opportunities to kick start their revision. Many students have used the knowledge organisers (available to download from the VLE) to plan, prioritise and consolidate their learning and with only 70 days left before they sit their first written GCSE paper, it is critical to their success to have full attendance and full engagement in every lesson.
Leicestershire County Council are carrying out a Consultation on the development of new specialist provision for children and young people with Special Educational Needs and Disabilities (SEND).They have put together a number of proposals and are seeking thoughts and opinions of interested stakeholders on these proposals and how effective you think they will be to help meet the increasing demand for SEND places. Further information can be found at:
https://www.leicestershire.gov.uk/have-your-say/current-consultations/send-consultation
I will share the academy calendar with you in next week's email.
January 17th Year 11 Parents Evening
N.B. Please note that the Year 11 Leavers Prom will be on Thursday 20th June 2019 – details of the event will be sent out via the student leadership body in due course.