News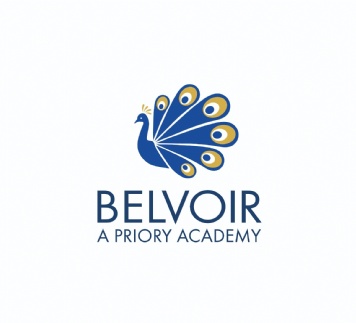 Weekly newsletter- week ending Friday 18th January 2019.
Thank you to the Year 11 parents who attended Parents Evening last night. Your support in encouraging your child to take every opportunity available to them to boost their learning is very important. I trust that the GCSE support sessions which start immediately after half term will further embed their knowledge and approach to the formal examinations which are just 65 teaching days away.
I am delighted to announce that the "box office" opens on Monday for our academy performance of GREASE! The two performances take place on Thursday 28th and Friday 29th March 2019, adults £5.00, concessions £3.50 and a family ticket deal £15.00 (two adult and two concessions). Any tickets purchased between now and the end of term will also include a complimentary drink ……………..so may I encourage you to go onto the online payment system, AGORA to book your tickets now!
The weather is set to turn this weekend and whilst for most of us, an icy blast spells disaster (!) for one student, it will be business as usual as she competes at the British Synchro Championships this weekend. Good luck then to Lara Saunders in the basic novice category which for the first time is being streamed live by the BBC (via the BBC Sport app and BBC Sport Online).
There was team sporting success this week for our KS4 girls who beat Hastings in the Basketball County Cup match this week 35-30 and our Year 8 Badminton team also won all their matches in the Varsity competition. Narrowly missing out on the next stage of the county cup football were our Year 9 boys who played valiantly but lost to last year's county cup finalists, St Pauls. There is a full week of fixtures next week so please ask your child to check the arrangements and timings if they are involved.
A reminder that Leicestershire County Council are carrying out a Consultation on the development of new specialist provision for children and young people with Special Educational Needs and Disabilities (SEND).They have put together a number of proposals and are seeking thoughts and opinions of interested stakeholders on these proposals and how effective you think they will be to help meet the increasing demand for SEND places. Further information can be found at:
https://www.leicestershire.gov.uk/have-your-say/current-consultations/send-consultation