News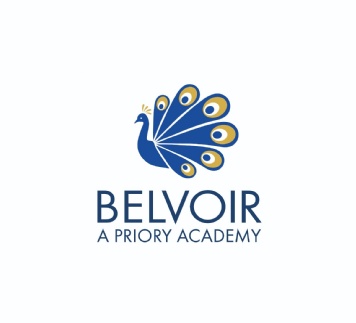 Weekly newsletter- week ending Friday 24th May 2019.
Despite only being a four week term, students and staff have packed the days with an incredible amount of hard work and personal endeavour. Year 11 students continue with their formal written GCSE examinations and many are taking advantage of the fact that lessons are continuing with specialist staff on hand to support in their final revision preparations. It has been pleasing to see so many attend the "booster" sessions in the lessons immediately before each exam so that the staff can prepare the students to give them the very best opportunities and ensure they are "in the zone" in the examination hall. May I also thank the rest of the academy students who are continuing to be thoughtful and considerate as they move quietly around the site during lesson change, breaks and lunchtimes.
Year 7' and 10's will be getting a taste of the formalities on their return after half term when their mocks begin. All students have a revision guide and have been given links to the online resources available. Year 10 Creative iMedia final exam is on the first Monday back. Good luck to all.
The beginning of May saw phenomenal sporting success for our Handball teams. Our Year 8 girls who are reigning county champions are now regional champions and will go on to represent the academy at the National Championships in Derby on 16th June 2019. Our Year 9 girls were also runners up in their competition. It is a magnificent achievement and all the girls should be immensely proud – I know we are!
Continuing with success, we have some very talented designers amongst our Year 11 with three winning awards at last nights 'Young Designer Competition' Miss Forsyth, Head of Design Technology attended the ceremony behalf of our pupil and brought back a clutch of certificates with trophies to follow! Our pupils were diligently revising for today's exams (DT!). The winners were Oliver Dodd who won the overall competition to become the Young Designer of 2019 Junior category, Louis Hutchinson achieved runner up and Hannah Trigg won the Manufacturing Award 2019 judged on the overall quality of making, use of processes, assembly and finish.
Staff and students said a fond farewell to Mrs Fowler, Catering Supervisor who is leaving to take up a new position and "going back to her roots". Thank you for your hard work and best wishes for the future.
Wishing you all an enjoyable half term.