Travel to and from school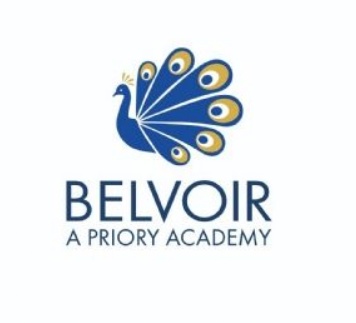 Dear Parents
As British Summer Time ends this weekend, and sadly we start to really feel the effects of dark mornings and evenings, I thought I would send a reminder to all families around transport and the school commute.
We ask you to support us in ensuring your children takes extra care whilst using school transport, either at their bus or train stop or waiting for their designated transport. Any student cycling to the academy must wear a cycle helmet, appropriate clothing (fluorescent vest/jacket/waterproofs) and have lights and reflectors fitted. We always encourage students who travel by service bus and train to follow the main, well lit footpath routes through the village rather than the "cut through/footpath" i.e. across the station and through the churchyard.
When dropping off and collecting your child by car either as a regular commuter or when you need to take your child to an appointment or are collecting them from an extra-curricular activity, may I ask that you are extra vigilant.
The speed limit on the site is 5mph and all vehicles entering the main car park must bear left and follow the one way system around the turning circle irrespective of the time of day. We share the site and our locality with both before and after school provision as well as pre-school and elderly/sheltered accommodation. We understand that as parents, you are trying to drop off your children as close to the academy as possible but a gentle reminder that you may be driving down small narrow cul de sacs in close proximity to the school and your support in respecting our near neighbours is greatly appreciated.
Finally, I do not want to mention the S word (!) but please also take a moment to familiarise yourself with our Emergency Closure information either by visiting the academy website and clicking on the PARENTS tab or using the link here.
Thank you once again for your support