Food Bank Donations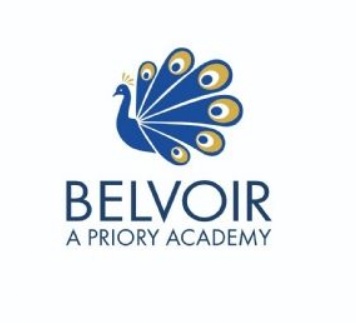 A huge thank you to all of our students who generously donated different items of food for the Food Bank. We have, once again, been astounded by the effort and commitment that the students have given to donating.
All donations have been kindly taken to Grantham Food Bank.
We wish you all a Merry Christmas and a lovely break!